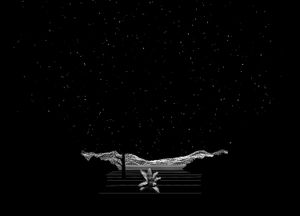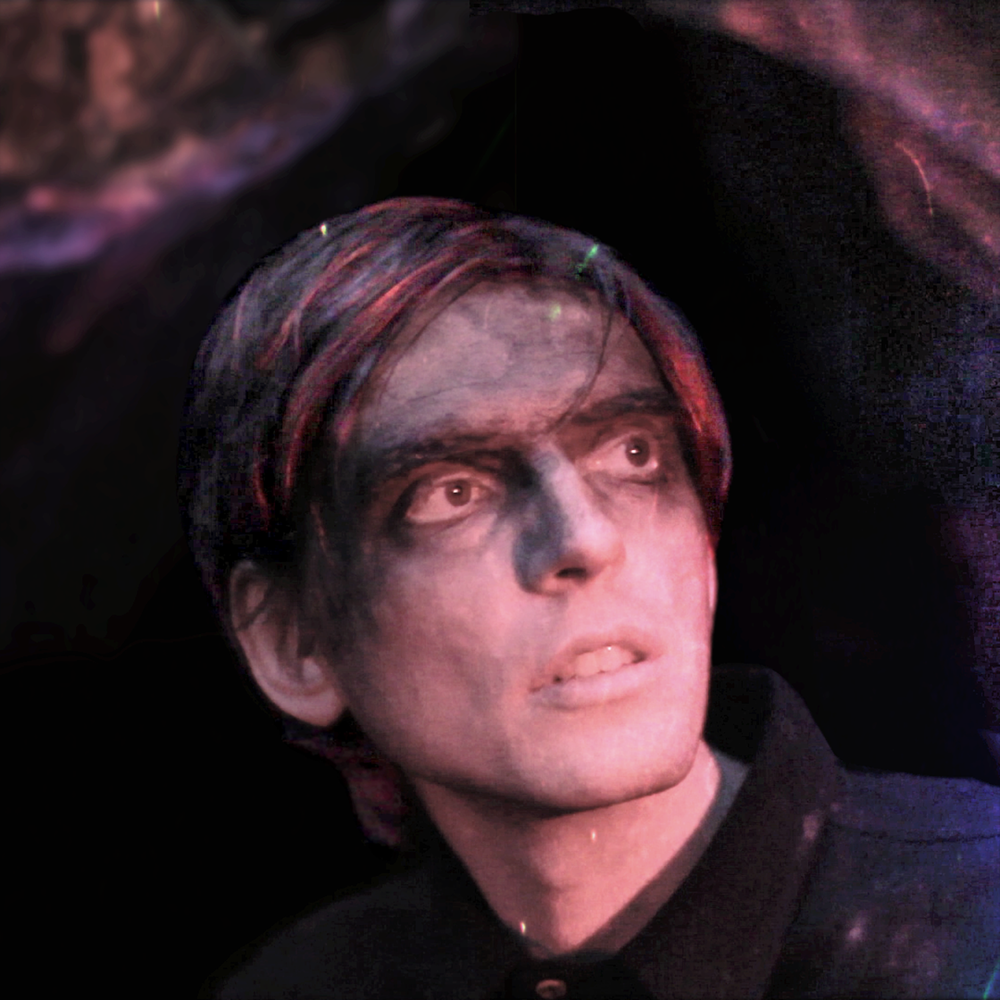 STRANGELETTER
Steven James Bayless - Vocals, guitars
Jason Hendrix - Drums
Kat Moss - Vocals
Mercury Hendrix - Bass
Lau Oleson - Keyboards
Adrien Hendrix - Percussion
Where dark-wave, doom romantic, and post-progressive rock intersect; Strangeletter is digging for warmth within a saturated ice age of digital space.
The roots of Strangeletter lay in a tradition of heavy progressive rock, but a wider array of genres can be heard weaving into the corners of its sonic palette. New wave, funk, industrial metal, psychedelic pop, electronica, and neoclassical influences have all shaped the band's signature sound, drawing beyond the lines of its inspirations into something distinctively strange.
Founded in Portland, Oregon, in 2009, the project is the vision of Steven James Bayless; an avid producer and recording engineer. Bayless carved out Strangeletter's style in his home studio, channeling his anxieties, dreams, and paranoiac tendencies across four full length, self-produced albums.
Strangeletter's music has been featured in IFC's Portlandia, commercials for cult hit television shows Firefly & Being Human, Playstation's inFamous 2 trailer, and licensed for media in countries around the world.
As a live entity, Strangeletter has seen several iterations of its lineup throughout its life, with Bayless always at the helm on lead vocals and guitar. The group currently performs as a six piece in and around the Pacific Northwest.
In 2022 Strangeletter embarked on its first collaborative endeavor; teaming up with Keith Brown - the creator of the trance-hop artist collective, and longtime northwest supergroup, Drumattica. Under the banner of Strangeletter (Feat. Drumattica), a new six song EP crossover is slated for release in late 2023.
Strangeletter's music can be found on all major streaming platforms and digital marketplaces, with live performances planned for 2023 and 2024.